Healing Your Empty Arms
A Transformation Experience for Emotional Healing, Personal Growth, and Spiritual Renewal After a Miscarriage, Stillbirth, the Loss of Your Baby, or Child
Watch Promo
With the proper care and guidance . . .
You can learn how to process your grief in ways that
honor your loss and accelerate healing.
Do you ever wonder . . . Where do I start?
What do I do?
How do I get through this heart-wrenching pain?
If you find yourself asking any of these questions, you are not alone.
Every year 1 million expectant mothers in America experience the devastation of miscarriage.
35,000 experience a stillbirth.
3,500 lose babies to SIDS.
54,000 moms lose children to accidents and illness, through no fault of their own.
Losses like these, crack your heart wide open and steal your breath away. Grief descends like a heavy black cloud. It's hard to see in the dark.
But please, don't give up hope. We can light the way ahead, and be your companions on a proven path of healing.
You can emerge from this painful place magnificently transformed in a brighter new normal filled with deep meaning, abundant love, and fresh purpose.
Jessie and Pam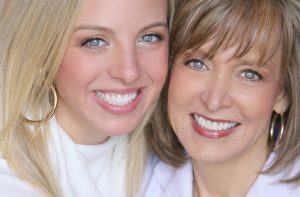 We are so glad you are here. My name is Pam Vredevelt (right). I'm all about empowering you to successfully move through the painful realities of life and tell your story of hope and healing. I've been a professional counselor in private practice for thirty years, and have helped thousands recover from catastrophic loss. My daughter, Jessie V. Schultz, is a leadership coach and trainer. We love working together with women who have suffered the loss of a baby or child.
It's not an easy topic, nor one we would have hand-picked for ourselves. But we're passionate about our calling because we know without a doubt that magnificent transformation happens in the context of a loving relationship with God, safe friends, and wise guidance.
We've been where you are. My first baby, David, passed away in the womb, half-way to term. My youngest son, Nathan, died when he was sixteen after being hit by a car. Jessie and her fiancé, Chris, were with Nathan the night of his accident. Working through the horrific pain around Nathan's passing was a tall assignment for a young collegiate, and for the rest of us. More recently we walked the healing path again after Jessie and Chris lost their two babies, Chloe and Judah.
We know how dark and lonely grief can be. God's timeless wisdom and brain science research are in agreement - you are not designed to mend your broken heart alone.
We invite you to take this quiz to see how our guided transformation experience may benefit you.

How many of these symptoms apply to you?
Typical Grief Responses
Reduced concentration

Difficulty in coping with daily activities

A sense of numbness

Disrupted sleeping patterns

Dreams and nightmares

Changed eating patterns

Lack of pleasure in previous enjoyments

Roller coaster of emotional energy

Frequent feelings of anger, guilt, regret, confusion, jealousy

Desire to be alone

Lower self-esteem

Feeling like a failure
***If you said YES to any of these symptoms, you are likely grieving.
Did you know that research shows that specific skills and practices help promote and accelerate emotional healing?
For the past three decades I've been counseling moms and dads who have lost babies, children, and loved ones. After personally helping thousands of people in my office, I can tell you that the majority of the healing work is done with take home practices and guidance.
I've fine-tuned the process so that nearly anyone can take the small but purposeful healing action steps with the guidance offered in our videos and help sheets.
Learn how to process your grief in ways that honor your loss and promote healing by following our clear action plan.
As long as I've been a therapist, I've wanted to help people fully recover and rise up strong after painful losses. It's my passion because I know what happens when you ignore, block, and bury your grief.
Healing is delayed and years of love, laughter, and abundant life is wasted in unnecessary suffering.
When unresolved grief gets carried into your future, it can harm your health and the people you love. It drains your passion, motivation, creativity, mental clarity, and desire to fulfill your purpose and calling.
The good works you were created to accomplish get sidelined.
The cost is not simply personal. It is cultural and generational.
It's impossible to calculate the high cost of buried unresolved grief.
Sadly, many people struggle for years with unresolved grief. And it's not their fault. No one showed them a way through grief or what to do with their all-consuming pain.
It doesn't have to be that way.
For the longest time I have helped people like you, as much as my time allowed. They often told me about their friends and family members who also needed help. But many of them couldn't take time off work to see a therapist, or they simply couldn't afford it.
Every time I heard that scenario, I thought something is wrong with this picture! People need to be able to get help without it breaking the bank or forcing them to take time off work that they have to make up later. There has to be another way!
I spent a year exploring how I might be able to reach more people with the tools I offer in the counseling office, that bring grief relief and long-lasting change.
I'm pleased to be able to offer an at home program that we can do together. Healing Your Empty Arms: A Transformation Experience for Emotional Healing, Personal Growth, & Spiritual Renewal After a Miscarriage, Stillbirth, Loss of Your Baby or Child.
THE CURRICULUM
3 Modules - 9 Lessons
9 Video Lessons & Help Sheets
Daily Healing Actions Steps
Bonus Videos and Resources
MODULE 1: TRANSFORMATION THROUGH GRIEF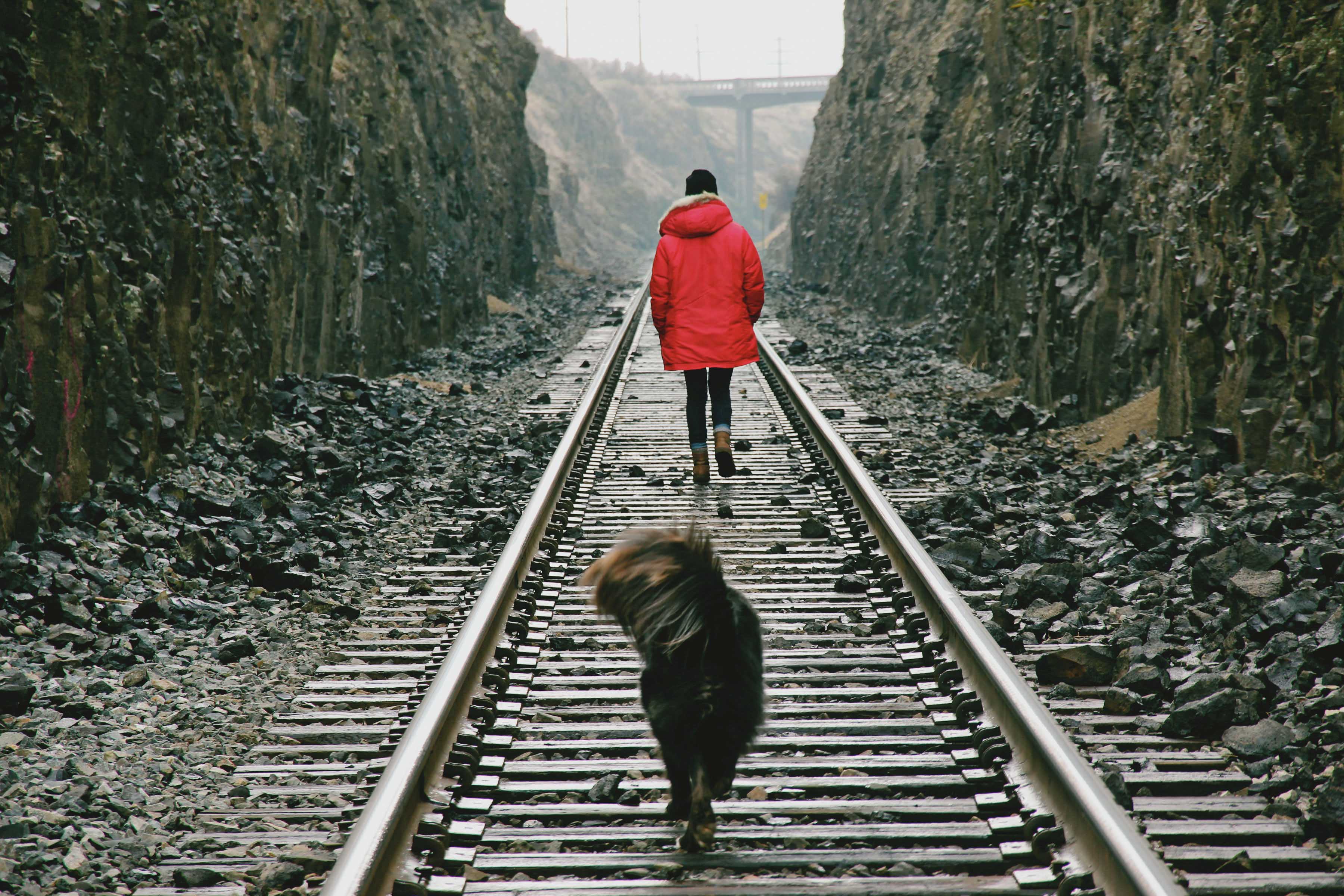 IN MODULE 1 YOU LEARN...
Birdseye View: What you can expect along the way.
Discover options to partner with God in the healing process.
Understand the difference between healthy and unhealthy grief.
Learn the 6 critical needs of mourning and how to meet them.
How to transform your pain so you don't transmit it to those you love.
MODULE 2: Listen to Your Heart - Love All of You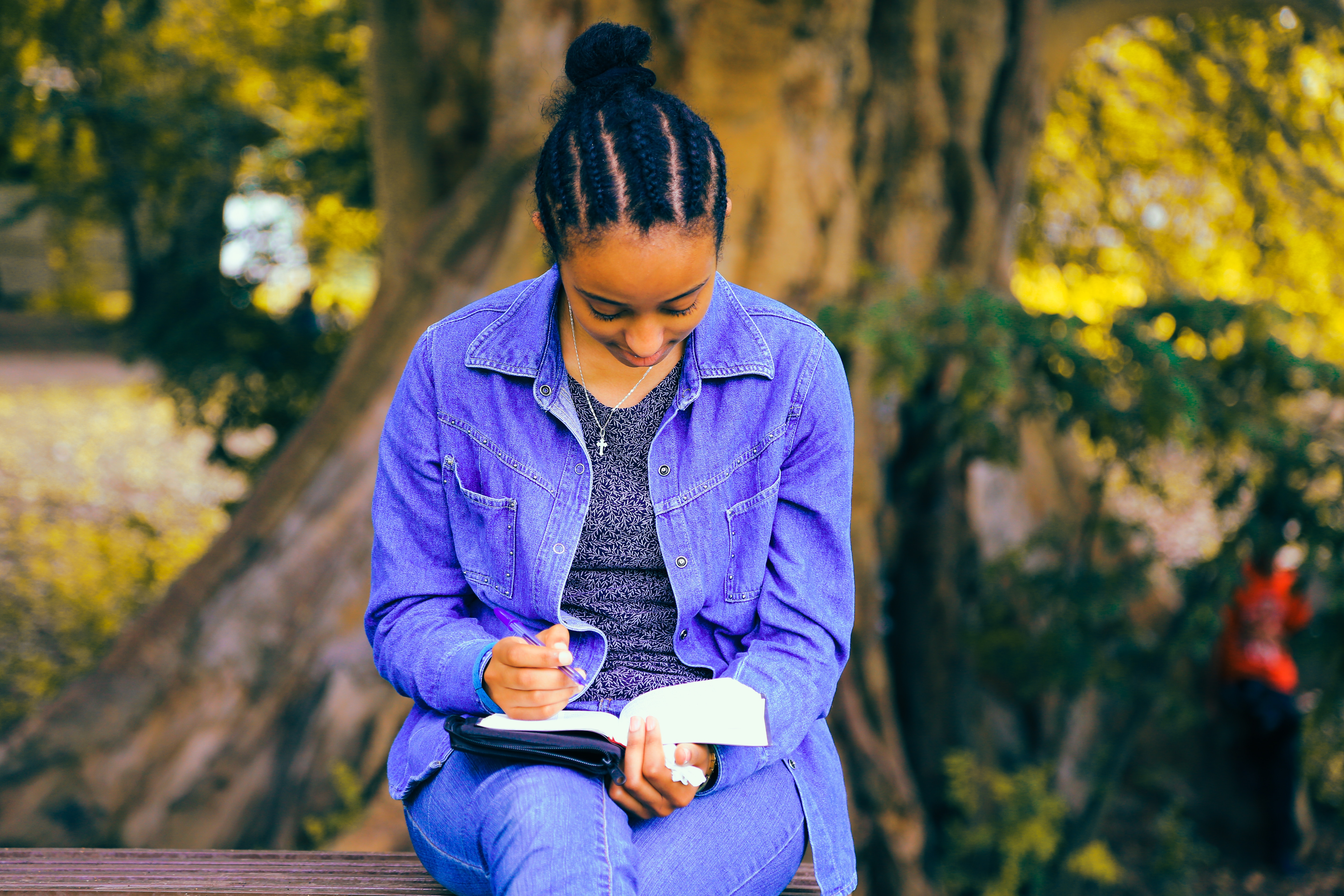 IN MODULE 2 YOU LEARN...

It's not your fault that you landed in grief, unprepared and unaware of what to do next.
Understand how NOT to bury your feelings alive.
Discover the number one key to promote deep emotional healing.
Recognize the 7 most common triggers of guilt and regret and how to overcome them.
Practice noticing life-giving whispers from the still small voice within.
MODULE 3: CONFLICT WITHOUT CASUALTIES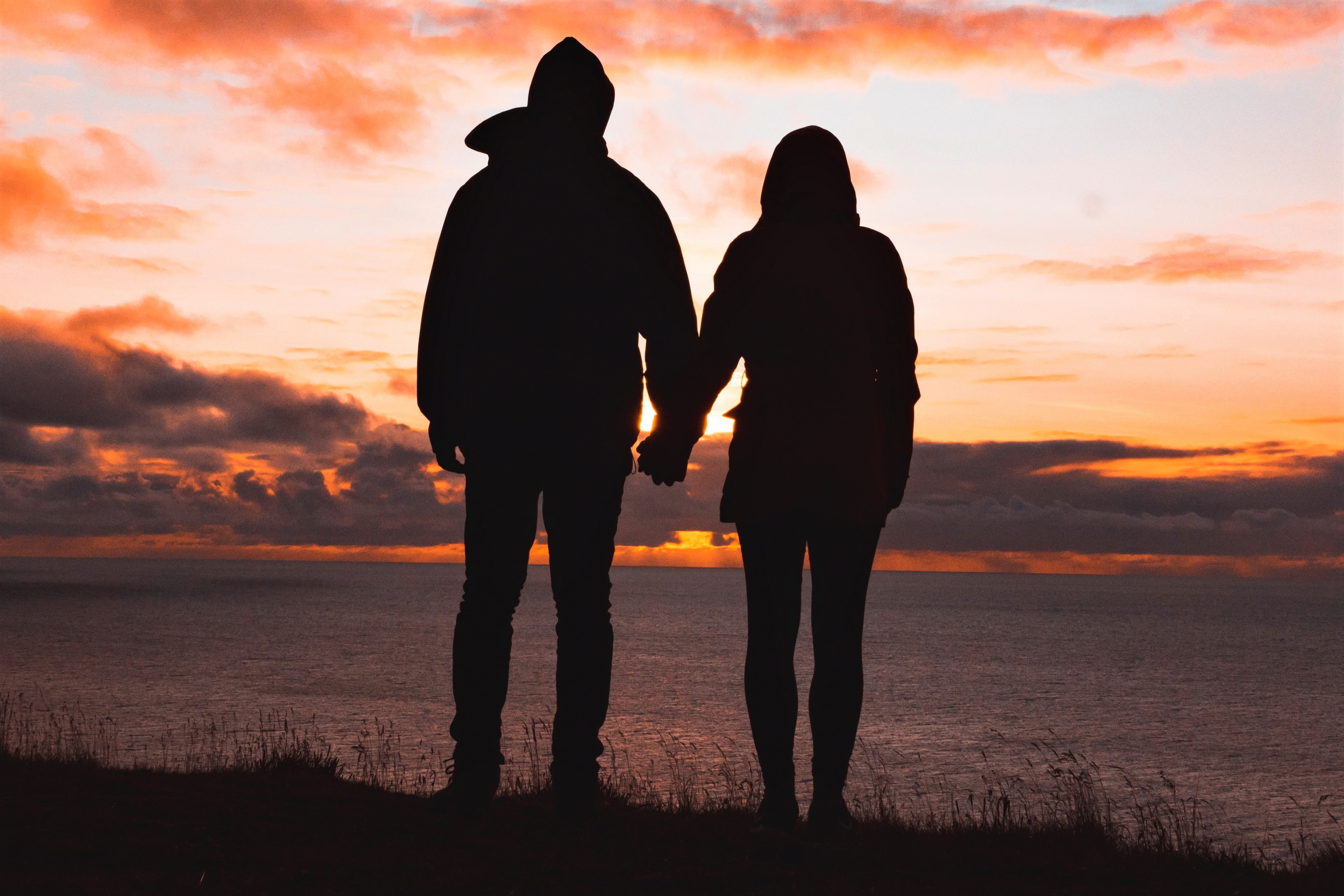 IN MODULE 3 YOU LEARN...

Why relationship conflicts intensify after your loss and what you can do to reverse the trend.
Reset your nervous system to calm anxiety and sharpen focus with a powerful practice used by military Special Ops teams.
Moms and Dads grieve in different ways. Know what to expect and how to help each other heal.
Learn how to discuss touchy topics using a safe format that leaves you feeling heard, cared for, and validated - especially when you and your loved one disagree on an issue.
Be equipped to help your children feel emotionally safe when talking about difficult subjects
YOU CAN USE HEALING YOUR EMPTY ARMS SEVERAL WAYS.
You can do it by yourself, with your spouse, a friend, or with a group. I've broken the training into nine easy to understand lessons that combine both video and printable help sheets. It's a proven path of experiential learning.
The lessons don't take a lot of time. Most people can complete the work in 20 - 30 minutes a day. Gain and practice the skills that promote emotional healing, build resilience, and improve spiritual vitality.
ARE YOU READY TO START YOUR HEALING JOURNEY?
You can benefit from this transformation experience in the convenience and comfort of your home. You get to choose the time that works best for you.

We invite you to give your heart the proper care and attention it needs to successfully move forward through grief towards brighter new tomorrows.
Healing Your Empty Arms includes LIVE Sessions with Pam & Jessie
Once a month interact with us on Facebook Live. Ask questions about your grief experience and your current challenges. Share your insights and healing action steps, or simply listen and receive encouragement.
Please note, during live sessions we cannot diagnose, assess, or offer professional advice. But short of that we'll personally support, guide, and encourage you in your unique transformation experience.
You'll also benefit from hearing answers to other people's questions. Gain additional insights and practical tips on how you can more effectively work through your grief, experience growth, and heal your heart.
Healing Your Empty Arms Includes a Private Online Community:
You have the opportunity to join our private closed online group to interact with others who are on this healing path. Jessie and I, along with our compassionate, skilled support team, are here to answer your questions, share insights, and encourage you along in your transformation experience.
We are passionate about helping you succeed. You can interact with us as little or as much as you like.
Healing Your Empty Arms Course $197
PS. If you'd like a clear healing action plan with special care and guidance, we hope you'll join us. We'd be honored to lead you on a proven path of emotional healing, personal growth, and spiritual renewal. Click the button below.
More about Pam and Jessie. . .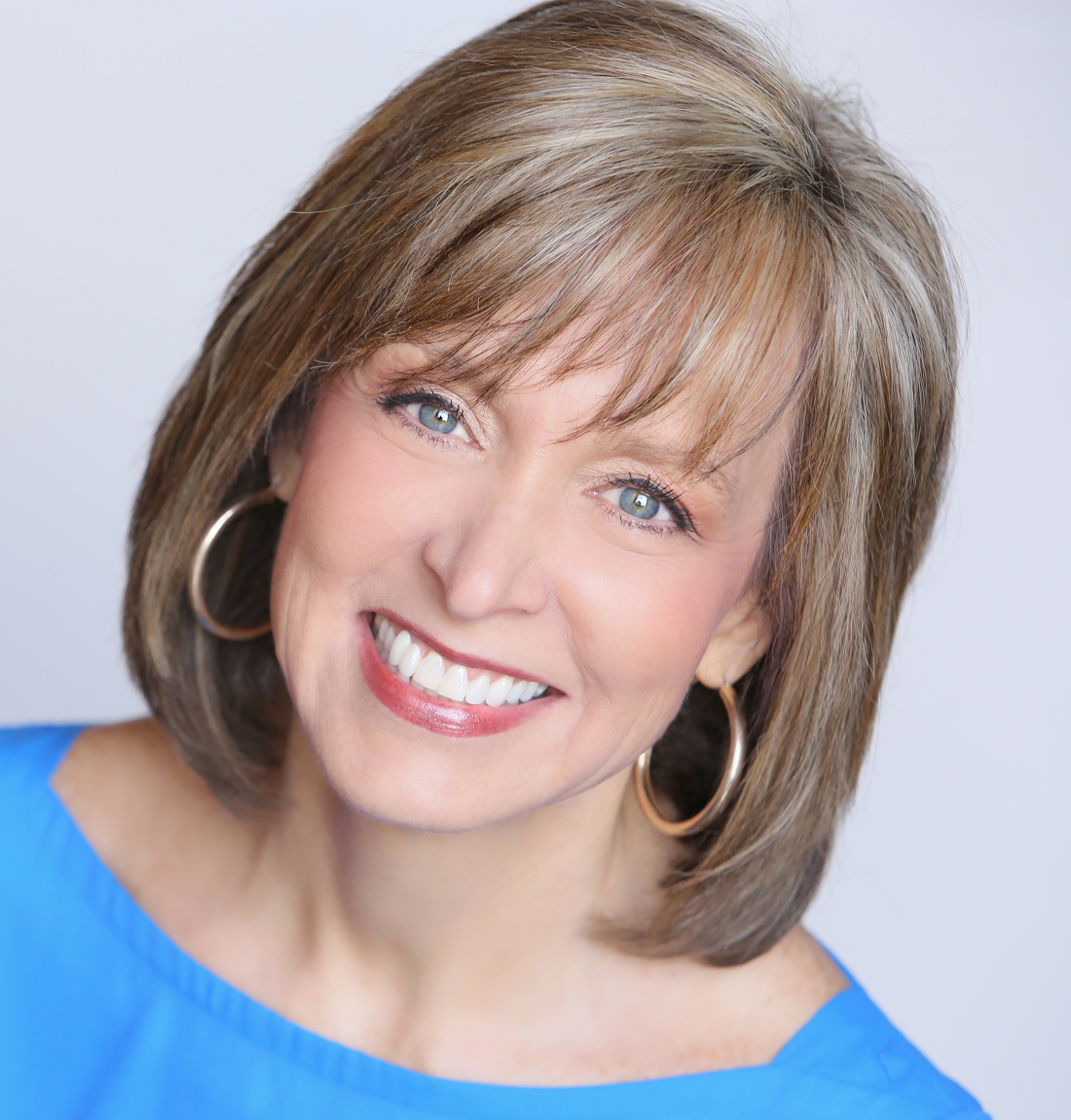 Pam is a sought-after Licensed Professional Counselor, best-selling author, and online Emotional Health Coach. She has served thousands of people in private practice for thirty years, and written 14 books. Her best-selling books have been translated into multiple languages and have reached close to 1 million readers around the world. You may have read Pam's articles, heard her radio interviews or seen her media appearances on Fox, NBC, Focus on the Family, Moody Broadcast, Family Life Today, CBN, The 700 Club, Joni, Web MD, Babywise and many more. Pam has an MS in Communications, MS in Psychology, BA in Christian Education, and more than 30 years of clinical experience in private practice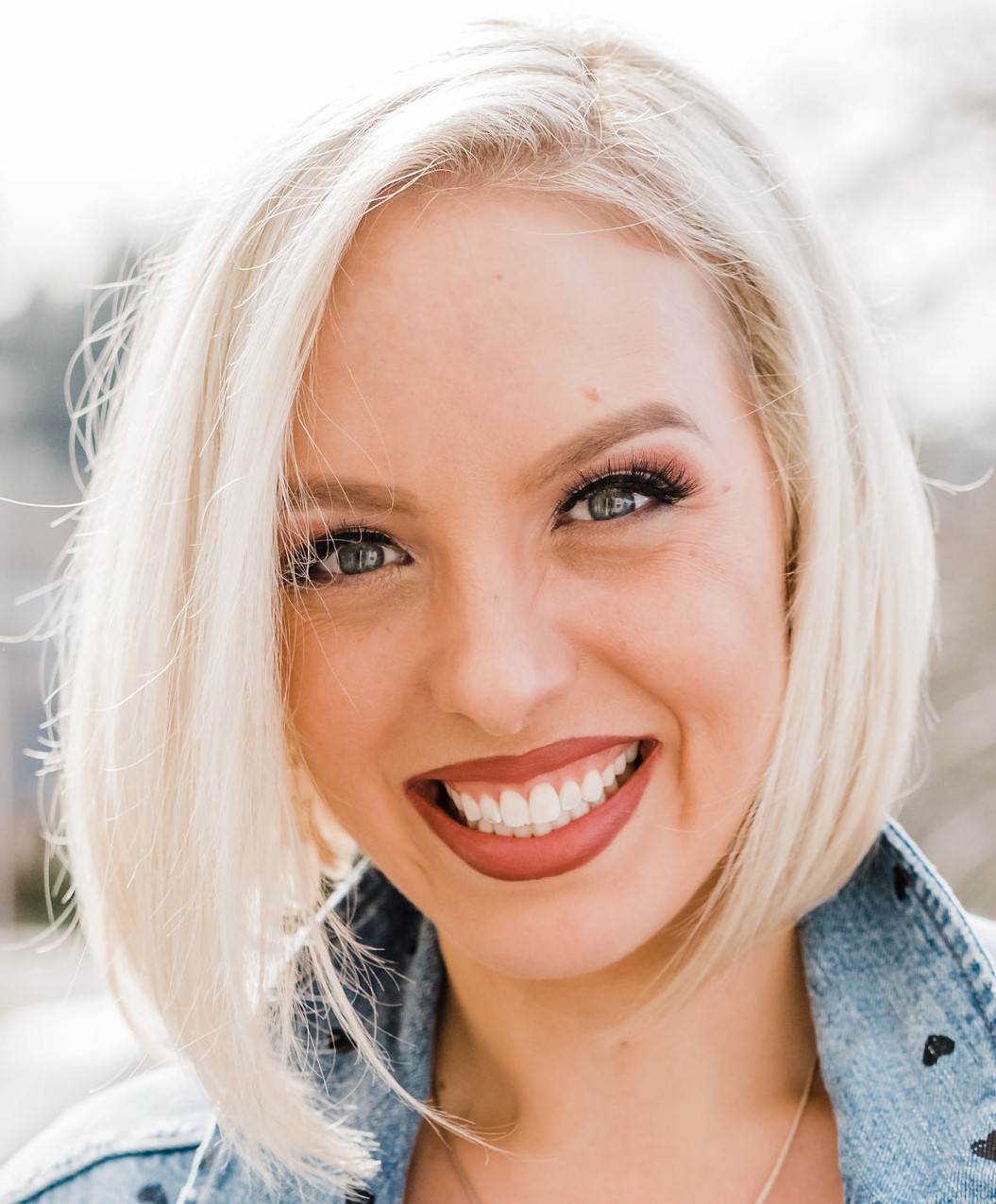 Jessie's education in psychology and spiritual formation from George Fox University, as well as her experience in leadership development and business, enable her to deliver engaging trainings that put even the most nervous participants at ease. Jessie is a strategic thinker. She equips women with insight, skills and increased confidence to more effectively execute strategies and practical action plans that align with their core values.
Frequently Asked Questions
When does the course start and finish?
The course starts now and never ends! It is a completely self-paced online course - you decide when you start and when you finish.
How long do I have access to the course?
How does lifetime access sound? After enrolling, you have unlimited access to this course for as long as you like - across any and all devices you own.